Axos Group is
Poland's only

certified recruitment agency specialising in the provision of comprehensive services to manufacturing facilities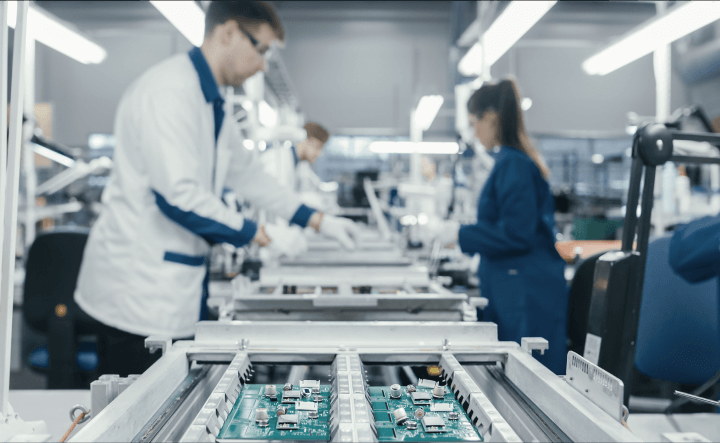 All work offers
Our mission is to precisely match above-average employees with production companies with the goal of bringing long-term satisfaction to each party.
The overriding objective of our work is to save our clients' time and money.

What our clients say:
Tomasz Karaś – Managing Director, Scanreco Poland
"The moment we decided to build a new production facility in Łódź we knew that we had to engage a reliable partner to help us quickly and effectively build a team of specialists ready to take on this task. The task was all the more interesting when you consider that the greenfield project involved not only the construction of a building, but also the creation of a production organisation with which Scanreco had had no previous experience. Axos fulfilled the task superbly, quickly understanding the needs to prepare and present a pool of candidates so that the recruitment process went very smoothly. It allowed the plant start-up project to run effortlessly and be completed within the expected timeframe."
Andrzej Szymanowski - Senior Human Resources Manager, Member of the Management Board, Kellogg's
"Axos has been cooperating with us in the field of personnel consultancy since 2018. Since the beginning of our cooperation, reliability and genuine commitment have characterised the recruitment projects carried out by Axos. Assignments are always carried out conscientiously and on time, based on the high standards that the company operates by. AXOS also guarantees employment of high-quality candidates who, in retrospect, we can describe as professional and 'down to earth'. I confidently recommend Axos as a solid and reliable business partner who makes a significant contribution to our company's operations."
Paweł Szymaniak – Operations Manager, Danfoss
"What I value in working with Axos is above all two things: very good communication, especially regarding the course and effects of the particular stages in the recruitment process, and the appropriate matching of the candidate's profile to our existing needs. It is a huge advantage to be able to choose between effectively selected 2-3 people rather than out of 12 're-forwarded' CVs. In the case of Axos, ultimately our choosing of the candidate boils down to a decision between strong and very good."
Adam Chrobasik – Group Poland HR Director & President of the Management Board, Faurecia Poland
"Axos is a proven recruitment partner in an industry as dynamic as Automotive. What we particularly appreciate in working with Axos are the speed of action, the relevance of the profiles presented, and the high level of commitment."
Among all recruitment agencies operating on the Polish market, Axos Group is the only one to focus its resources exclusively on servicing production plants and R&D centres. This strict specialisation allows us to effectively build a precise network of industry contacts, as a result of which we can reach the best professionals who are not actively looking for a new job.
Many years of experience and in-depth analysis of our clients' business needs have empowered us with the ability to respond precisely to the recruitment requirements of the companies we work with. Our business relationships are based on trust and transparency – we do not take on challenges we are unable to meet in the expected timeframe. Our declarations and what we promise are of fundamental importance to us, as we build our relationships with long-term cooperation in mind.
We believe that it is not the job of a recruitment agency to post listings on external job posting websites, but to find desirable candidates through in-depth knowledge of the relevant market.
The overriding objective of our work is to save our clients' time and money, we therefore pay particular attention to matching the candidates we present with the requirements of the relevant job. We do not accept random, unverified candidates.
Your future employee is in our network of contacts!
Contact us
We respect the trust put in us by the candidates we work with.
Recruitment step by step
If you find any of them interesting, please send us your CV.
If your experience and qualifications match our client's expectations, an Axos Group recruiter will contact you by phone.
In the next step of the recruitment process, we will arrange a video interview with you in a convenient time for you.
An interview with a potential employer will be the last stage. Before your interview, we will provide you with detailed information about the planned interview process and give you tips to ensure that you are professionally prepared, so that the interview itself runs in a professional and efficient manner.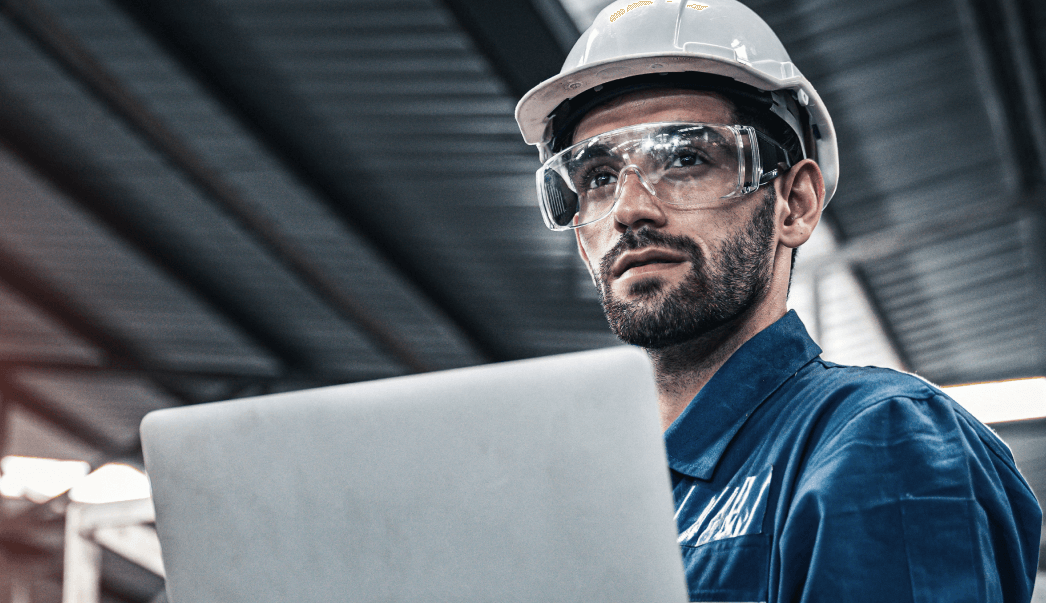 If you do not see a job offer for you, send us your CV
Apply
We will add you to our candidate database and you will be assured that, should a new job offer arise that matches your skills, we will get back to you first.